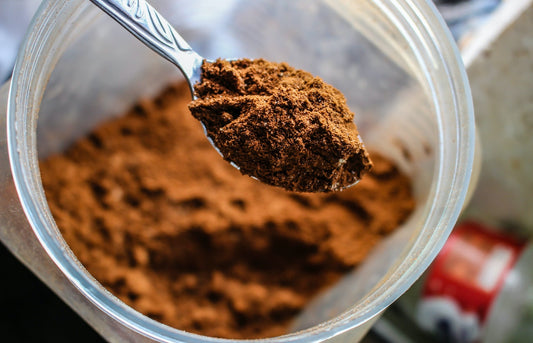 What are Protein Powders or Supplements Protein powders and supplements are most commonly made from whey, soy, and casein protein. Whey protein is the easiest to digest, so it's a...
On by Anirban Sengupta 0 Comments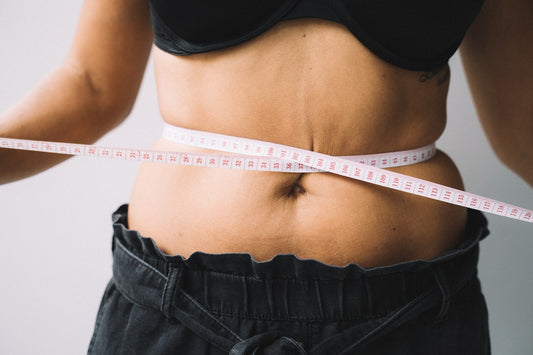 Understanding the Science Behind Weight Loss Weight loss is a combination of diet and exercise. Eating within a limited calorie and burning those calories too. A combination of both works....
On by Anirban Sengupta 0 Comments